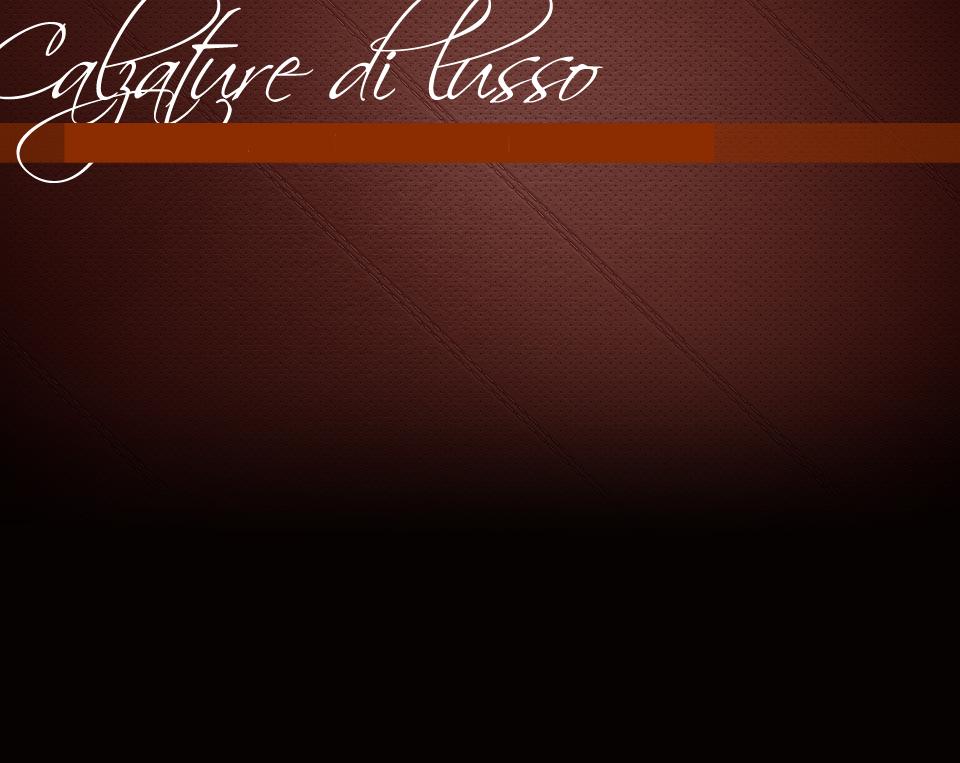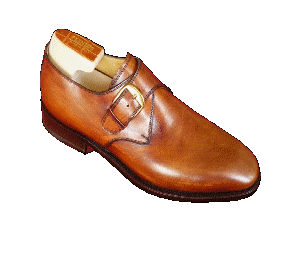 Really appreciated in the domestic market for having known how to combine style, quality and tradition, Plinius consolidated its presence even abroad, where it is legitimately considered as symbol of the excellent Italian production.
The extremely high quality, the careful manufacturing process, which characterizes each step of the process, and the meticulous selection of the materials (hides come from the most renowned tanneries) are the key points of Plinius' production.
For all these reasons, the product turns out to be a shoe of great quality both from the technical point of view both from the stylistic one: the optimal comfort and the perfect fit are combined with a fashionable design that follows the fashion trends, rather, dictates the rules for the new seasons.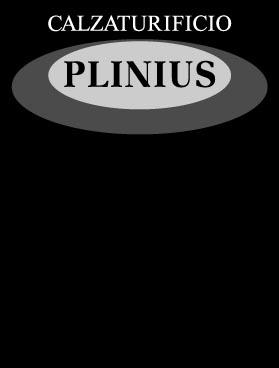 Calzaturificio Plinius, Scarpe Plinius, Scarpe di lusso, Calzaturifio Cerro Maggiore, Plinius Cerro Maggiore, Scarpe Cerro Maggiore, Calzature di lusso, Luxury Shoes, Shoes Plinius, Shoes Lombardy, Luxury Shoes Italy,
Lux Shoes, Italy Lux Shoes, Scarpe, Calzature, Design, Italia Design, Scarpe italiane, Moda Italiana, Mode, Tendenza, Fashion, Pelli, Pelli pregiate, Leather, Plinius, Shoes, Cerro Maggiore