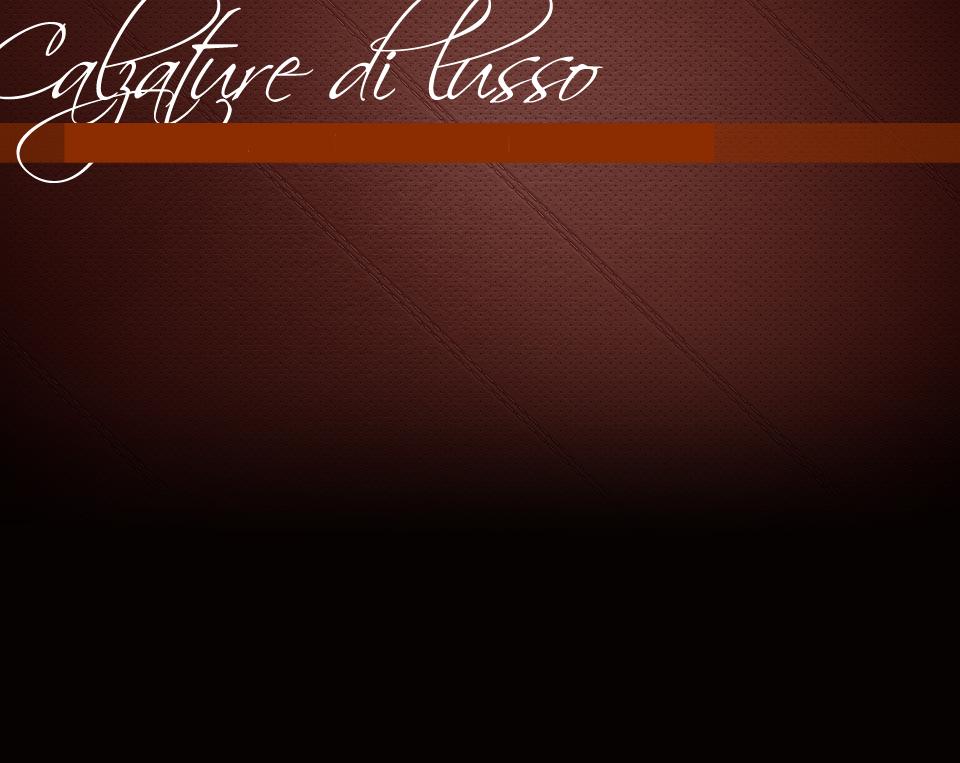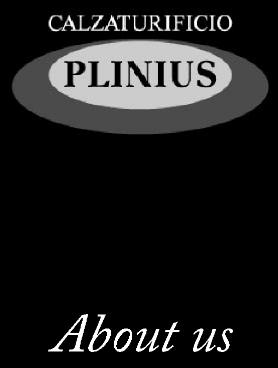 THE FIRM
Plinius produces handmade shoes of high quality since 1949, when its activity began. It is situated in the North of Italy, close to Milan. This area is traditionally known for shoes production. Plinius produces handmade shoes of great prestige and comfort for man.
THE PRODUCTION
The range of products includes both classical shoes both sporting shoes and these products are made in traditional hides but also in refined hides, such as alligator, ostrich and other reptiles.
Each step of the manufacturing process is handmade: the cut of the leather, the sewing and the mounting of the uppers, the application of the soles and the finishing, which is always very accurate. Plinius' shoes are well-known and appreciated not only in the Italian country but also in the rest of Europe, in the United States, in Russia and in other Eastern markets.
Calzaturificio Plinius, Scarpe Plinius, Scarpe di lusso, Calzaturifio Cerro Maggiore, Plinius Cerro Maggiore, Scarpe Cerro Maggiore, Calzature di lusso, Luxury Shoes, Shoes Plinius, Shoes Lombardy, Luxury Shoes Italy,
Lux Shoes, Italy Lux Shoes, Scarpe, Calzature, Design, Italia Design, Scarpe italiane, Moda Italiana, Mode, Tendenza, Fashion, Pelli, Pelli pregiate, Leather, Plinius, Shoes, Cerro Maggiore